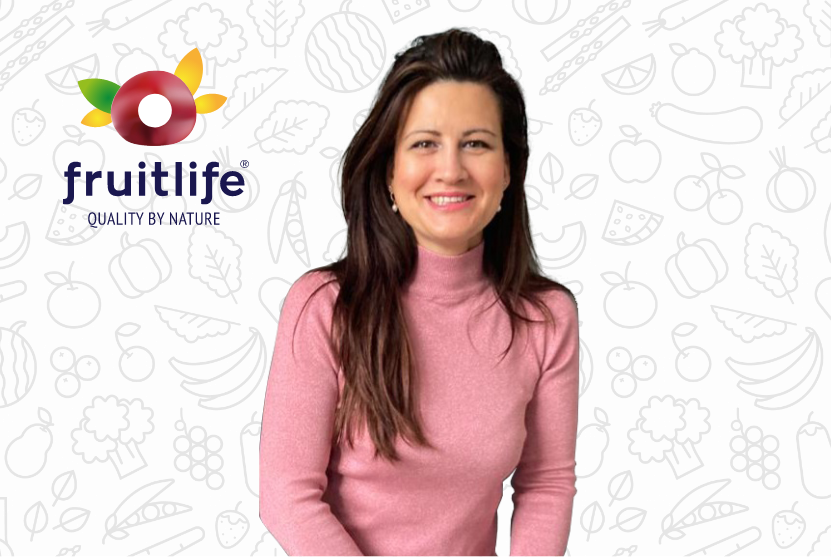 Interested in our
products?
Michelle is happy to help you!
Would you like to try one of our products? Please feel free to request a sample from us. I'll be happy to help you.
Subscribe to our newsletter: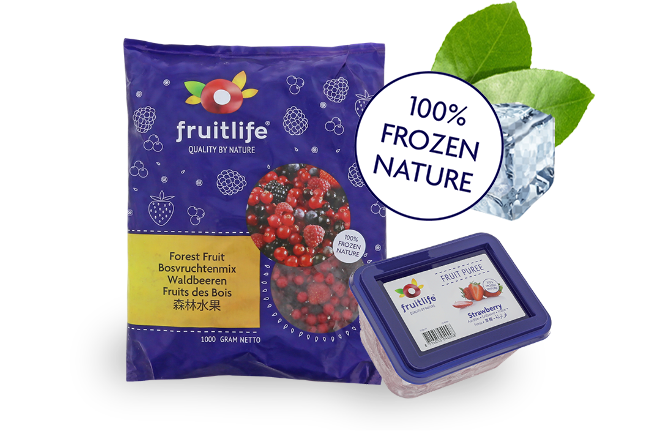 Extensive range, immediately ready for use
Fruit all year round! Fruitlife has selected the tastiest and most beautiful fruit from the best harvest areas especially for you. The fruit is easy to dose, has a long shelf life, has no additives and can be processed immediately.