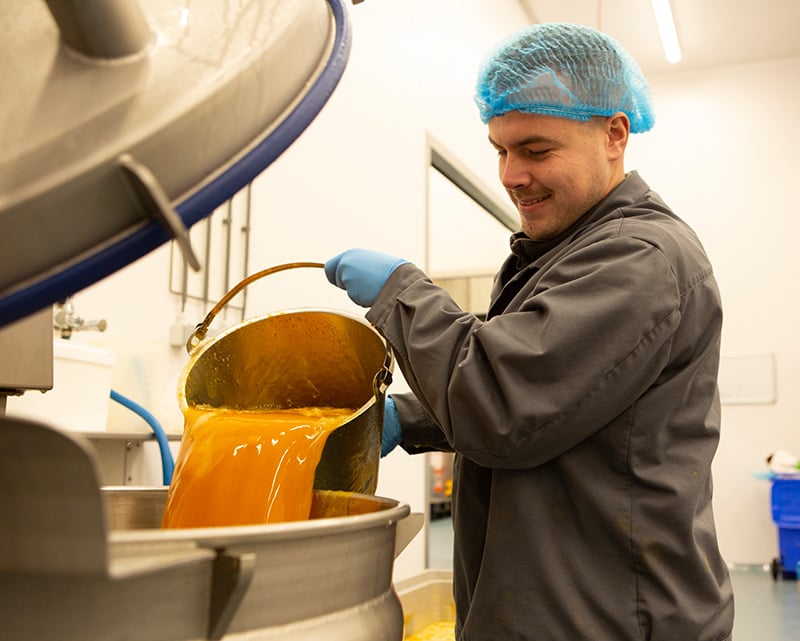 Working at Fruitlife
VAN ES FOODS INTERNATIONAL B.V. is a company engaged in the import and export of frozen fruit and specializes in the retail packaging and distribution of frozen fruit under the brand "Fruitlife" to Horeca Wholesale, Patisserie and Ice Cream Preparation.

In our own cold store in Babberich we have more than 36 types of fruit and 65 varieties of fruit purees in stock. Our fruit is available from, among others, the bakery raw material supplier and your catering wholesaler.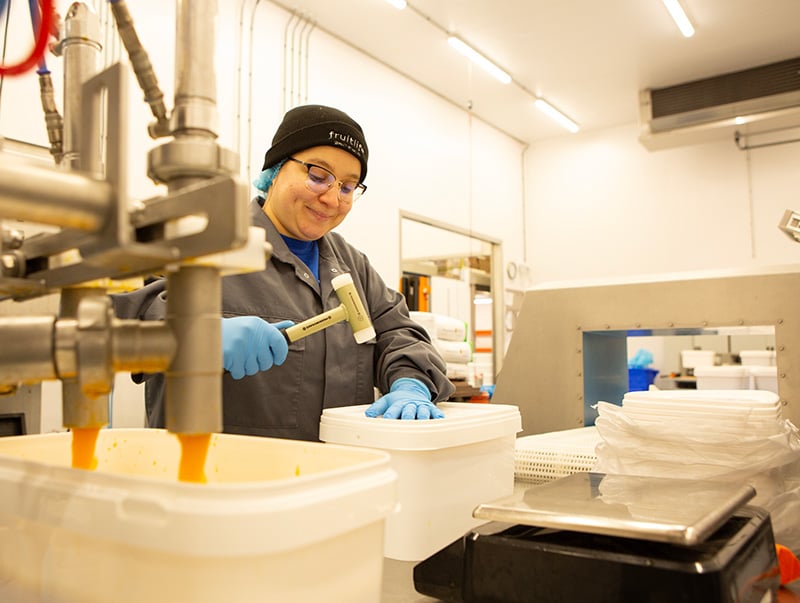 Come work in one of our teams!
Within our sales team we are aware of the latest trends and developments. You can therefore find us at the catering fairs at home and abroad, such as Horecava or the Horeca Expo in France. We are also often on location with a culinary demonstration to introduce customers to the perfect quality of our fruit products. This also allows us to investigate the needs of the customer. We also know how to use the right resources to improve relationships or to enter into new customer relationships. Thanks to our knowledge of, among other things, export matters, we are also able to bring our product to the attention of various international customers.

The production team monitors the quality, quantity and assessment of the fruit that we process on a daily basis. Our logistics department takes care of the desired stock level on a daily basis and the processing of orders and/or transport orders in order to deliver the placed order on the agreed day. The employees of the quality department realize all necessary forms, documentation and specifications within the framework of our FSCC certification.

All these specific departments with their individual knowledge, working method and commitment add color to the Fruitlife team. If you have become enthusiastic after reading this information and would like to get to know our company more closely, do not wait for the next vacancy, but send an e-mail immediately and who knows, you may soon be part of our Fruitlife team.
I like you berry much
"In my opinion, performing daily at work is only possible if space is created to express your own humor, at Fruitlife everyone can / everyone gets the space to use his / her own humor to give the day a positive spin!!"
Simone, backoffice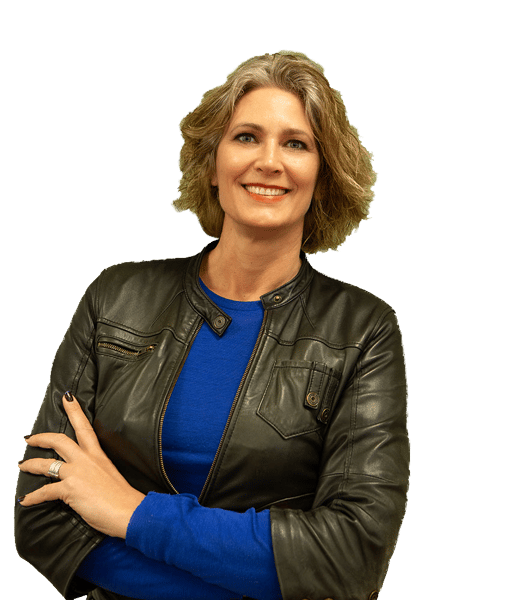 Subscribe to our newsletter: